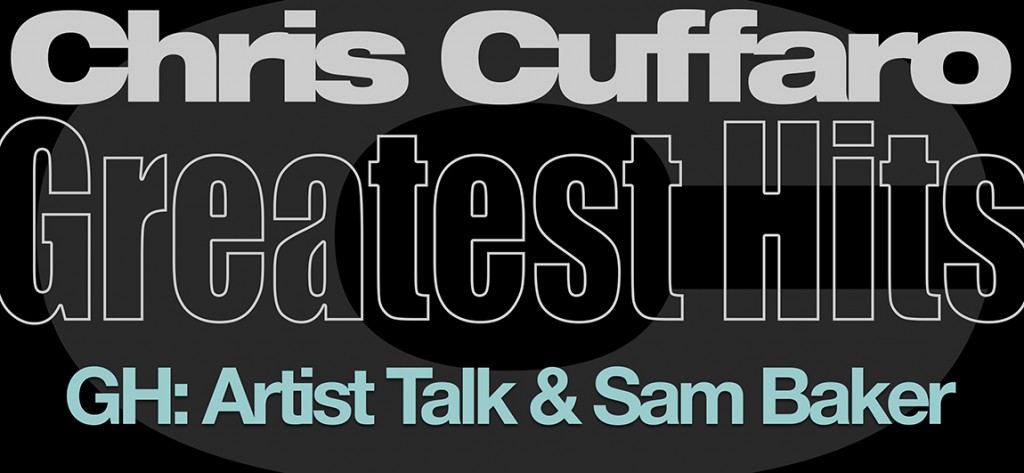 YO!  Are you ready for some serious fun?  Do you love MUSIC and PHOTOGRAPHY?  On Saturday December 10th here in Sydney I'm having my Artist Talk at my Greatest Hits exhibition from 1pm to 2pm.  This time around I got my friend and fellow photographer Michelle Grace Hunder to HOST my Artist Talk.  Basically she's gonna keep me focused, not let me ramble and take the lead on the talk.  She's the BEST Music Photographer in Australia and we've been friends for a long time.  I am so excited to have this talk with her and have you there to help make it fun.  Bring your best questions!!!
FOLLOWING my Artist Talk I got one of my besties and legend to perform for me.  The great singer/songwriter Sam Baker is gonna play unplugged and perform songs from his new EP.  This is BIG for me.  I'm SO excited cuz Sam is the best and a great friend.  You might remember him from his band Lepers & Crooks.  These days he's seriously making shit happen and creating his best music!!!
Come for the Artist Talk and stay for the Performance!!!  I promise you, it will be fun!!!
Here's the info…
DATE & TIME:
Saturday, December 10th
Artist Talk • w/Michelle Grace Hunder – 1:00pm to 2:00pm
Sam Baker • Unplugged Performance – 3:00pm to 4:00pm
LOCATION:
Behind the Gallery
205 Oxford St.
Darlinghurst, Sydney 2021
BEHIND THE GALLERY INFO:
web: https://www.behindthegallery.com.au 
instagram: @behind_the_gallery
facebook: BehindTheGallery
For all sales enquiries contact: stephen@behindthegallery.com.au