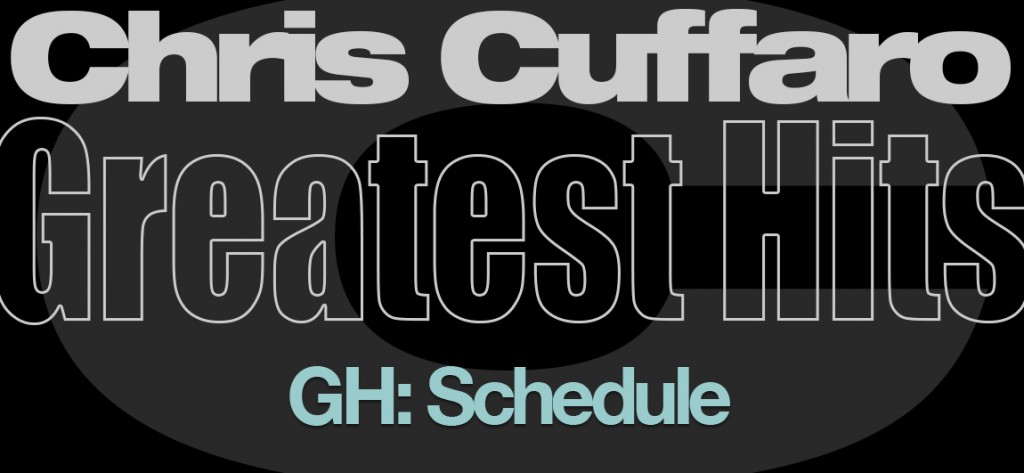 Greatest Hits is right around the corner here in Sydney, Australia.  We are getting everything ready to go for the BIG 5 days.  Here's what the schedule looks like…
EVENT SCHEDULE:
December 7th, Wednesday – Opening Day is from 12pm to 5pm.  Opening Night from 7-10pm.
December 8th, Thursday – MMAD Performance night with Ella Powell and D Minor from 7pm to 8pm.
December 9th, Friday – Photo Talk with host Peter Collie from 7pm to 9pm.
December 10th, Saturday – Artist Talk with host Michelle Grace Hunder & performance with Sam Baker from 1pm to 4pm.
December 11th, Sunday – Closing day.  12pm to 3pm.
LOCATION:
Behind the Gallery
205 Oxford St.
Darlinghurst, Sydney 2021
OPEN HOURS:
Wednesday – 12:00pm to 5:00pm
Thursday & Friday – 2:00pm to 6:00pm
Saturday – 12:00pm to 5:00pm
Sunday – 12:00pm to 3:00pm
BEHIND THE GALLERY INFO:
web: https://www.behindthegallery.com.au 
instagram: @behind_the_gallery
facebook: BehindTheGallery
For all sales enquiries contact: stephen@behindthegallery.com.au