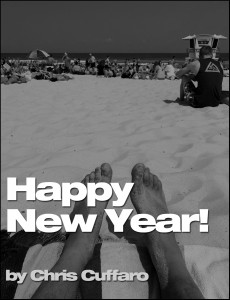 Happy New Year! Where does the time go? It's fucking 2020! I can't believe it. Honestly not sure where the last 10 years went. Time does go by fast when you're get older. I'm NOT saying I''m old, just older. I hope everyone had a great holiday with family and friends. Like always I'm having super fun in Australia with my best mates.
This last decade was a tough one. Lost so much… friends, family, health, work and more. The good news I never stopped fighting for what I want and believe. I'm 10 years older, but also 10 years wiser. I'm so grateful for everything. I'm proud of my work, my life, my friends and everything in between.
I have big goals and plans for 2020. I've basically spent the last 10 years getting ready for the next 10 years. I want this next decade to be my best ever and I will do what ever it takes. More work, more exhibitions, more creativity, more life, more fun and more grateful. Simply put…THANK YOU!!!