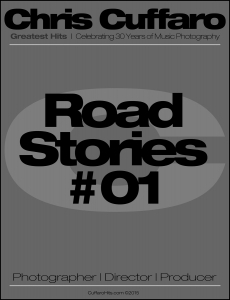 I wanted to start a series of posts called Road Stories and since this is my blog I get to do what ever the fuck I want.  When I mean road, I mean on the road with a band!!!  I wanted to share some of the fun adventures I've had while traveling with some very cool artists.  I don't have photos for some of these stories, but trust me it was still fun.
I wanna start with my first tour way back in 1988.  It was the FAITH Tour with George Michael.  There were a lot of firsts during this tour, but the first thing that happened was too funny.  It was my first big trip flying anywhere.  I got to fly to Sydney, Australia to meet George and the band while they toured Australia.  I had never really traveled that much and never stayed in a fancy hotel.  This was a big deal and I was super excited.  NOT excited about the 14.5 hour flight.
I arrived in Sydney, got a taxi to go to my hotel The Intercontinental downtown Sydney and check-in.  I was exhausted to say the least.  I was told to rest and meet everyone in the lobby later to get a ride to the venue.  It was my first show to shoot George's FAITH Tour and I was so ready.  I rested in my room, got me gear in order and was a little too excited to sleep so I decided to eat.  I was amazed that the room came with a fridge full of food and snacks.  I had never seen anything like it so I went crazy and pigged out.  Sodas, crackers, cookies, booze and more.  Could not believe they would hook me up like this.
I meet everyone in the lobby and then jumped in the van.  We drive over to the venue and went straight to back stage.  It was so cool and first class.  I was sitting backstage getting ready and catching up with everyone.  I said hello to George and thanked him for the opportunity.  I also told him thanks for the fancy fridge with the food.  He laughed, everyone laugh and told me it wasn't free and that I should have looked at the price list.  UGH!  I was so embarrassed!  After I talked to the accounted, I figured out that I spent my first days per diem on junk food.  Ugh.  Not very smart, but it was my first time.  Ever since then, every time I see a minibar in a hotel room I laugh.  Good times!!!